Best Rack Service
We are offering 1/4 Rack Tier-3/ Rated-3 Colocation Data Center services with a very high level of Scalability, power, security, Cross connects, and bandwidth in Bangladesh.
½ or ¼ RACK IN Tier-3/ Rated-3 DATA CENTER
Cost-effective colocation for businesses and operators with a little number of servers which is accommodated in a rack.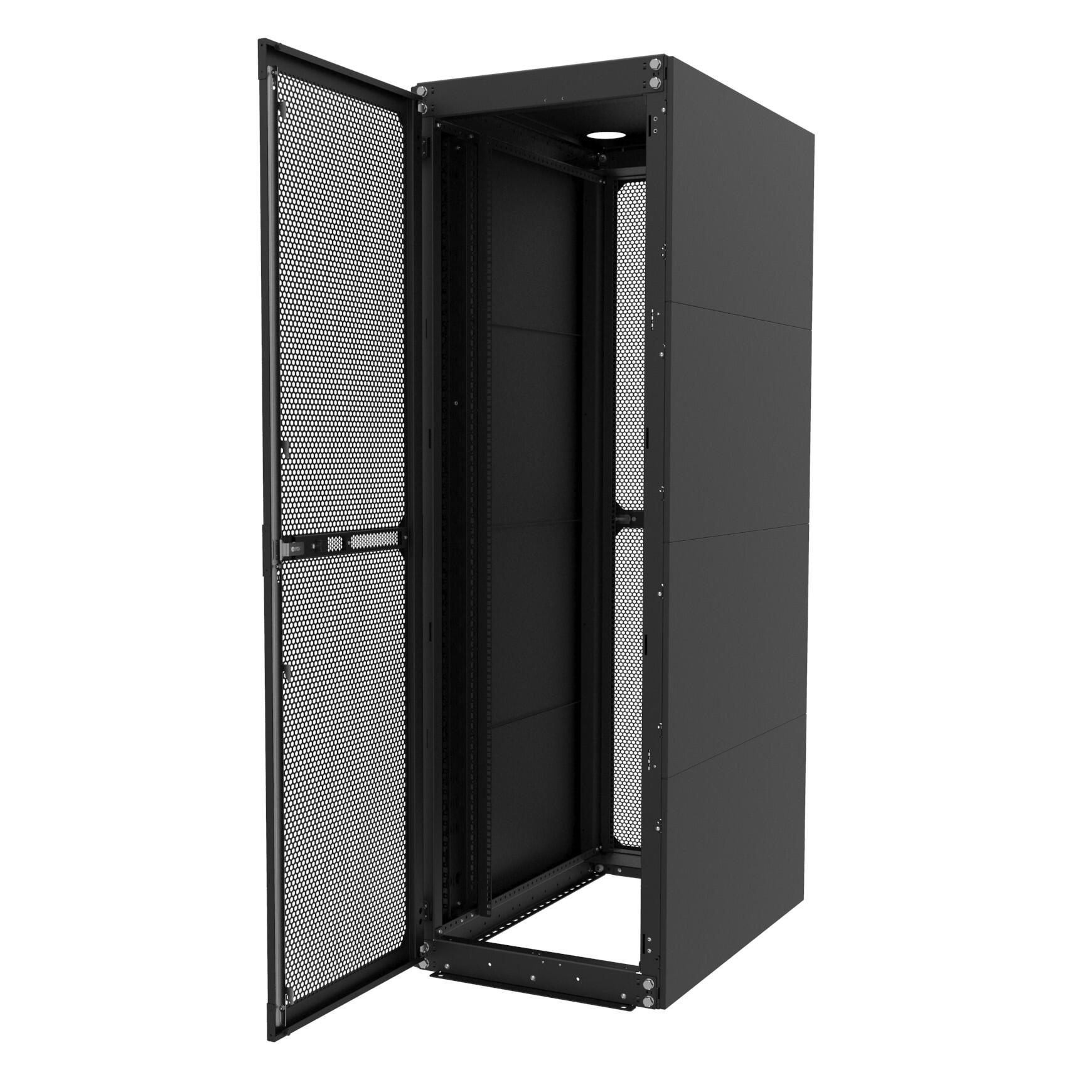 Full Rack Colocation
Full racks can permit your company more space to grow. If you have extra space at the rack or cabinet, you'll be able to store servers.
Half Rack Colocation
If you're a security-conscious company, having a half-rack or cabinet is recommended as you will have physical access to your instrumentation.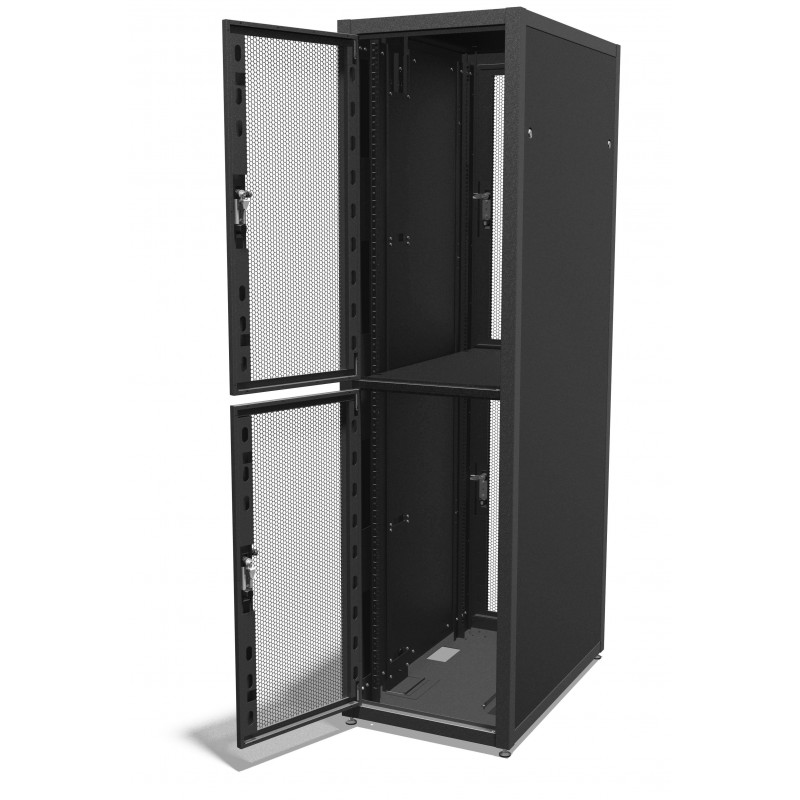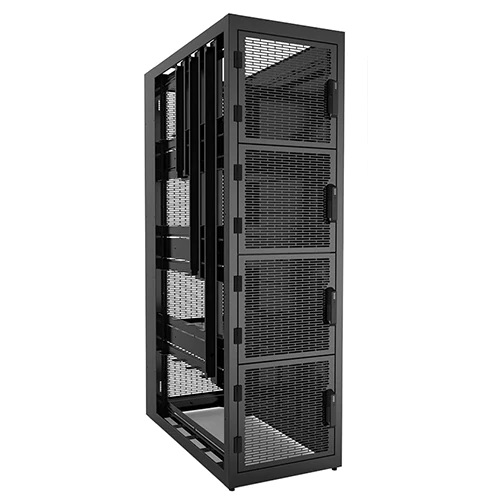 Quarter Rack Colocation
Quarter rack colocation is ideal for a smaller company that doesn't have many servers to store. The good thing about Quarter Rack Colocation is that you will simply have to pay for the amount of space that you are actually using.
See what's in it for you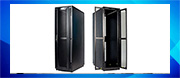 Standard rack space 11U (600mm wide x 1070mm depth)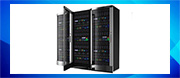 Rack and cold aisle containment configuration included as standard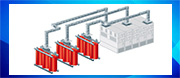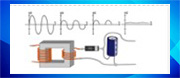 DC power from rectifier for DC Powered equipment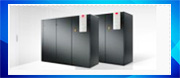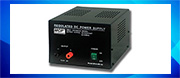 Density of 1kW (Chargeable Extra Capacity)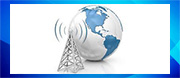 Access to a wide pool of telecom operators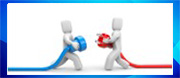 32A Industrial Socket for PDU plugin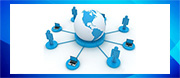 Get Your Private Suite Data Center Ready
Contact us for get more information about our services