About DHAKACOLO
Dhaka Colo Limited Data center is managed and operated by a highly qualified management team and houses excellent engineering skills, uncompromising quality control team under one roof. Dhaka Colo Limited is a sister concern of Earth Telecommunication Pvt. Limited and Race Online Limited, Race online Ltd is one of the fastest growing ISP in the country to provide seamless, secured, Data and Internet connectivity to various grades of customers using fiber and wireless solutions. Race has developed around 100+ no of POPs, highly equipped with Telco grade infrastructures and power management facilities within Dhaka, Chittagong, Khulna, Mymensingh, Rajshahi, Barisal and Sylhet division to ensure uninterrupted services up to the customer premise. Earth Telecommunication Pvt. Limited which is one of the leading IIG (International Internet Gateway) in country. Over the years, Earth and Race have built a reputation of fairness and honesty in business practice. It stands tall with unmatched ethical standard.
OUR MISSION
Connect to a dynamic ecosystem of network, content companies and cloud service providers through secure, high performance and low latency links. Our facilities are the right place to build hybrid clouds, interconnect private clouds for low latency applications and enjoy the scalability and flexibility of public clouds. By choosing Dhaka Colo Data center to colocate your infrastructures, you instantly access a rich ecosystem of providers that can connect you securely and directly to major cloud actors.
OUR VISION
Our ambition is to be the market leader in new intelligent data center services that are agile, secured, efficient, well-connected and most importantly cost-effective. Our data center focuses on becoming the preferred colocation and cloud solution provider in Bangladesh and also the region where companies want to grow and develop their businesses with our robust and scalable technology.
Leadership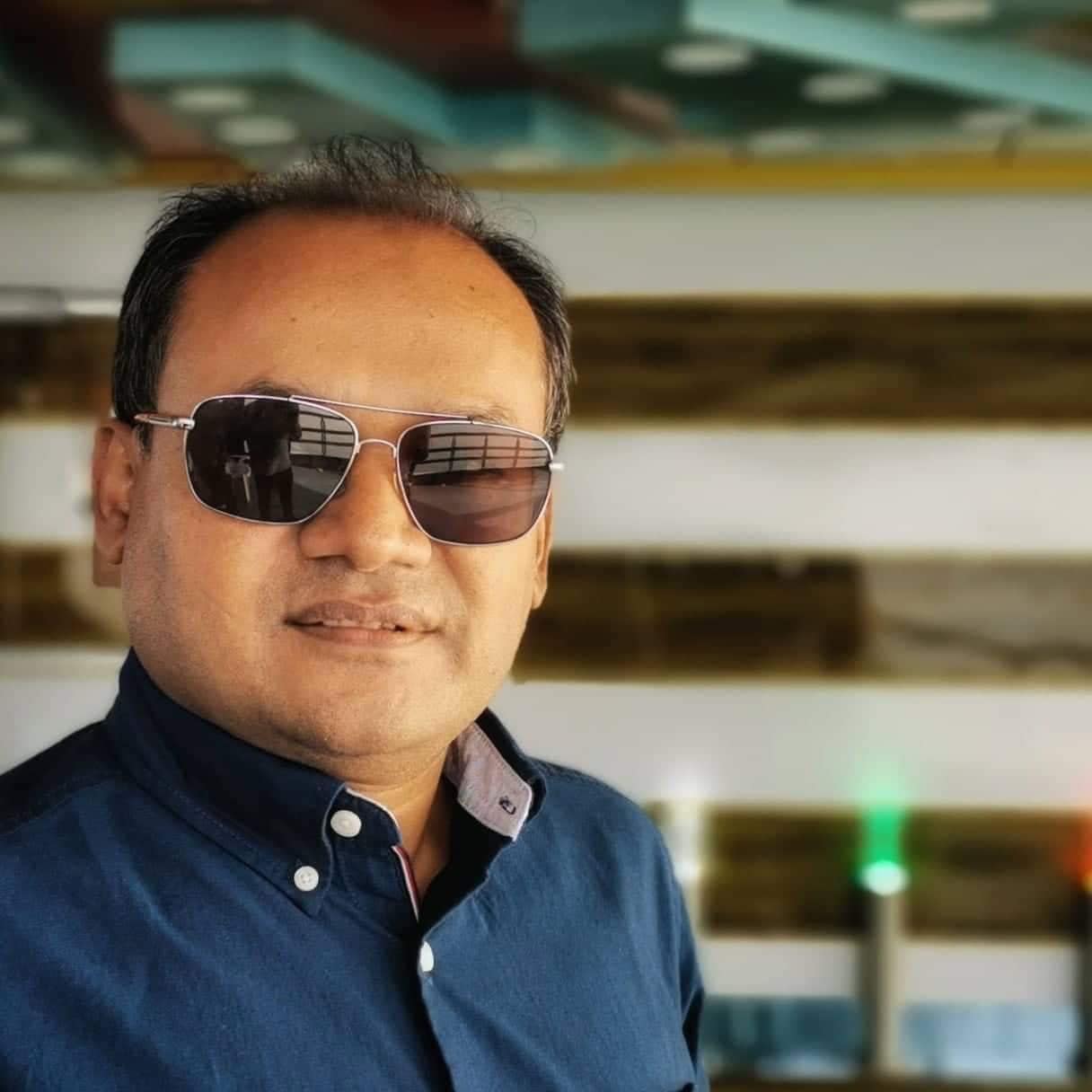 Md. Nasir Uddin Ahmed
Chairman
Md. Nasir has been in this industry since 1997. He is one of the very early satellite and telecommunication business entrepreneurs in Bangladesh. Also, he is the chairman of the other three ventures, i.e Orbit (Home & SOHO internet service), Race Online (ISP) and Creative Bangladesh (System Integration wing).
Md. Kamal Hussain
Managing Director
Md. Kamal is also the Managing Director of Orbit (Home & SOHO internet service), Race Online (ISP) and Creative Bangladesh (System Integration wing). He contributed significantly to build technology infrastructure in various leading internet companies since it's inception in Bangladesh. He served as the CTO in Mango Teleservices Limited, the first IGW company of Bangladesh. He also worked in Ranks IIT and in Agni Systems at senior technology positions.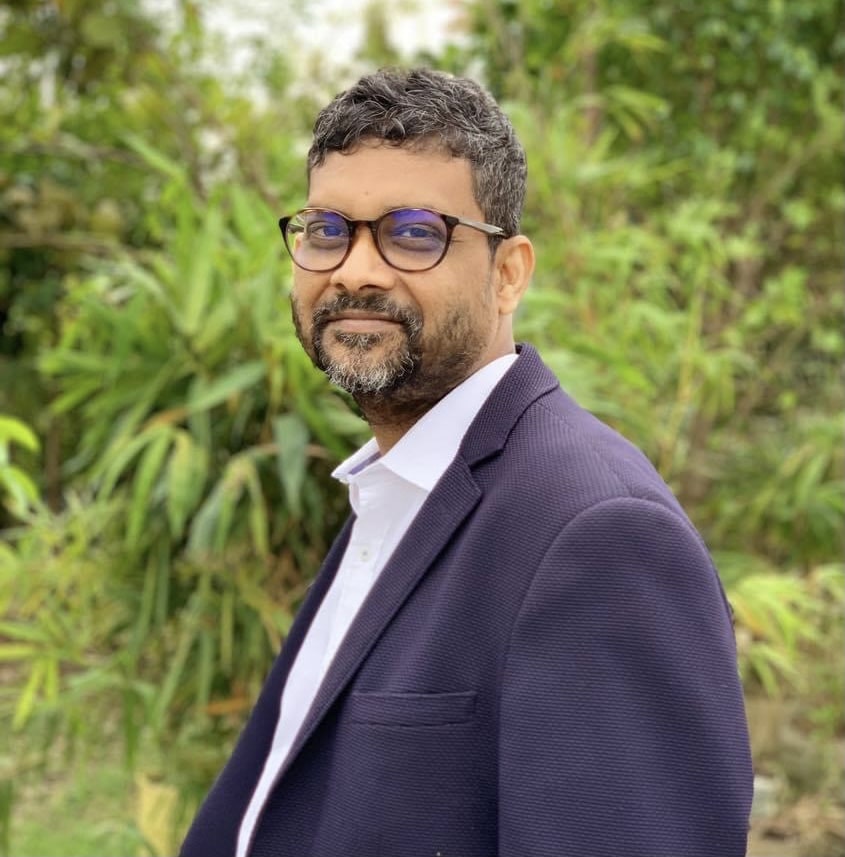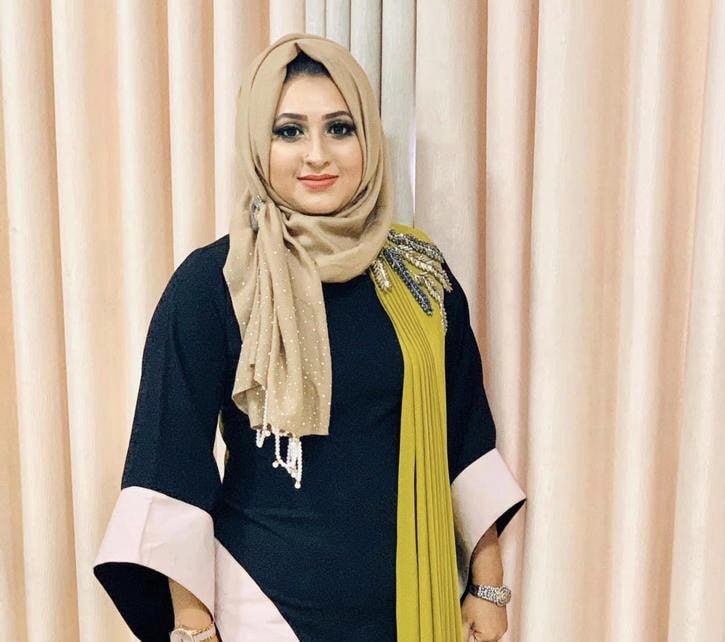 Mrs. Ela Ahmed
Executive Director
Learn More About Dhakacolo
Contact us for get more information about our services