Cabinet Colocation Solutions
Dhakacolo has server cabinets available in all of our data center facilities and can be ready for your equipment within days.
Our Colocation Solutions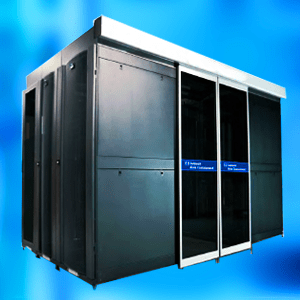 Server Cabinets
If you're looking for a turnkey colocation solution that is reliable and flexible enough to meet the needs of your evolving IT infrastructure—cabinets are an excellent option for your business. "Cabs" can be rented as partial (1/2, 1/3), full or even multiples, so there's always the right option for your needs.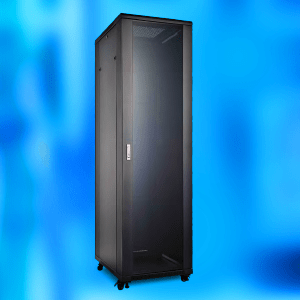 Flexible Power Options for Cabinet Colocation
Each cabinet can support high-density primary or redundant configurations, so you never have to settle for a deployment that's less than optimal for your business. Whether you need 120V, 280V, 3-Phase or -48VDC power, we've got your cabinet colocation covered.
Standard Cabinet Features
Typical cabinet colocation configurations include 42RU and square-hole, adjustable-depth rails, as well as standard features such as:
Pre-deployed copper & fiber connections:
Dhakacolo standard demarcation point includes 6x Cat6 RJ45 ports and 12-strand SMFO cables for reduced cross connect installation intervals.
Cabinet mounting and bracing equipment meets local building codes, including seismically-rated mounts and bracing where required.
Used to cover open RU spaces in IT racks in order to minimize the chance for hot and cold air to mix.
Each cabinet is secured with a three digit combination lock on the front and rear doors.
Get Your Private Suite Data Center Ready
Contact us for get more information about our services